Varia M-80
Varia M-100
Varia B
Varia 2L-80
Varia 2R-100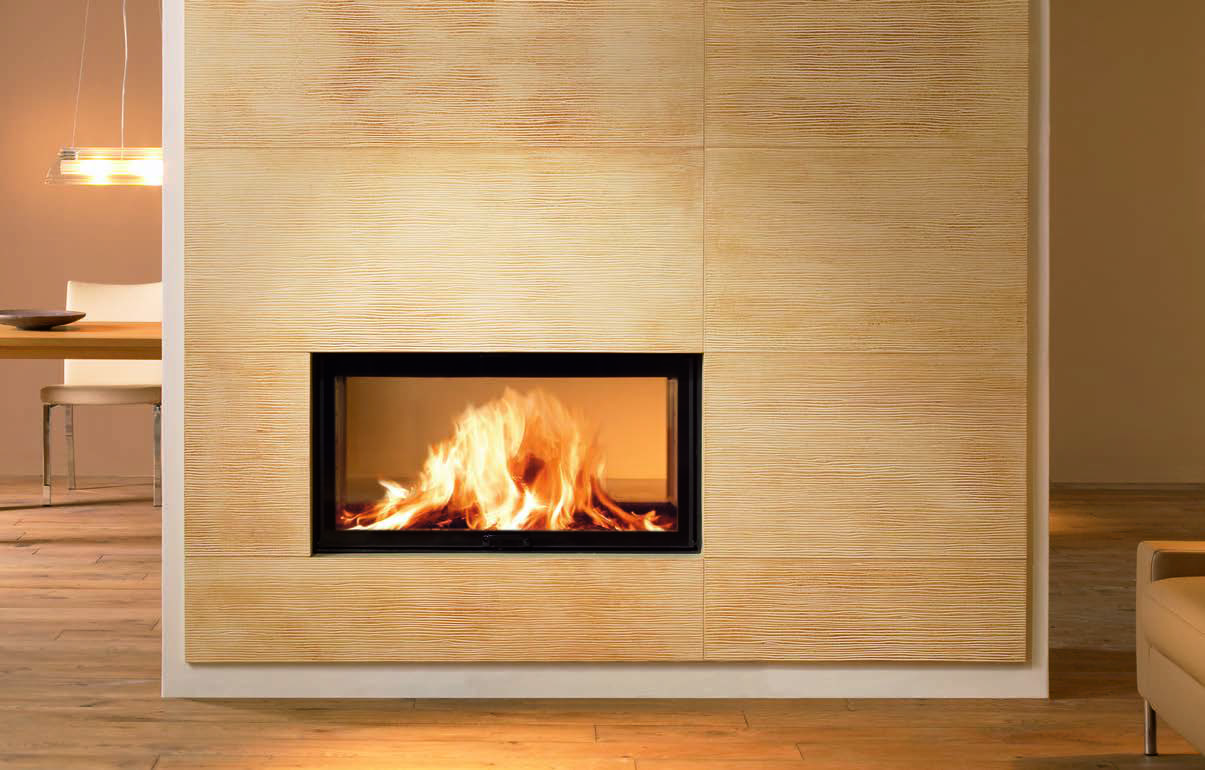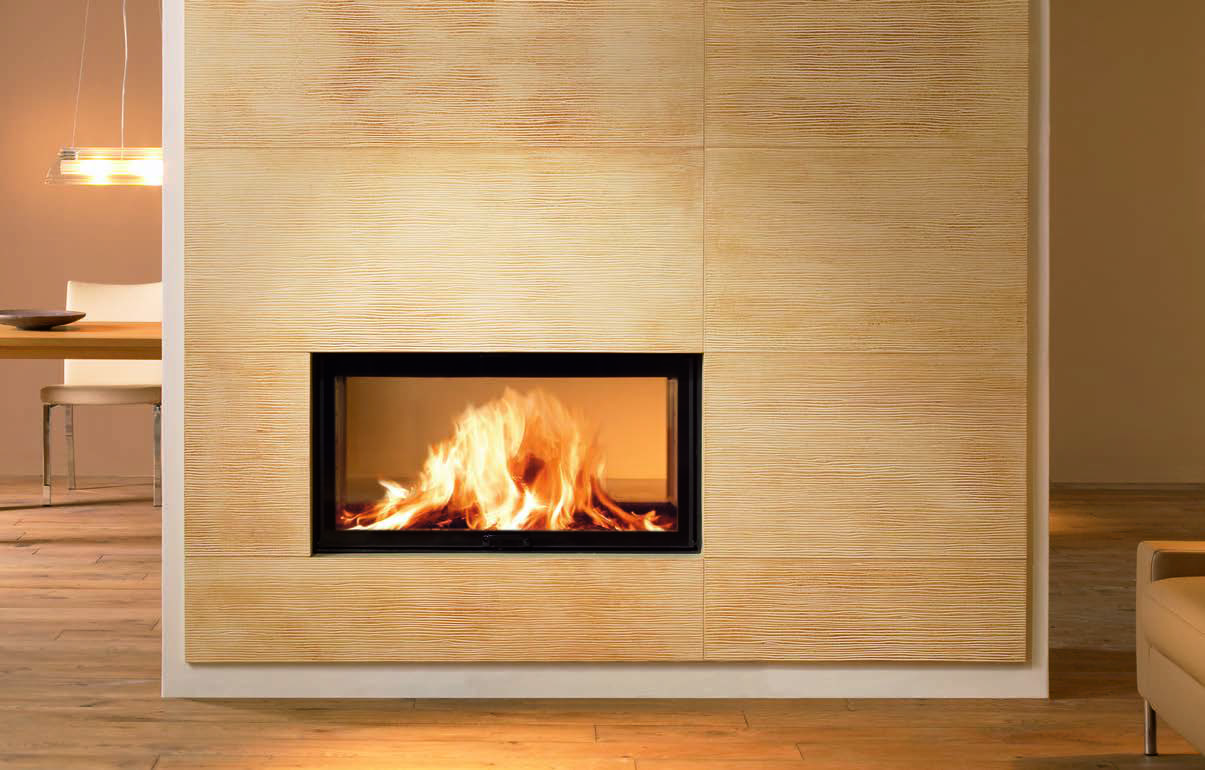 Varia B-FD
Varia
The Varia zero clearance built-in fireplace from Spartherm of Germany combines modern elegance with functionality using the highest quality materials. The glass can be raised for access to the firebox and allows the user to enjoy the fire with the door open or closed.
The fire is the focus, through large viewing windows. The many style variations include corner units and see through models that are available in tall and wide sizes.
The Varia series is an award-winning fireplace, enjoying the vesta award in 2017, HPBA.
Available in Varia with a front view – M80, M100, B, Varia with a corner view – 2R 80, 2L 80, 2R 100, 2L 100 and Varia with a see-through view – B-FD.
All models include these special features:
pre-heated air wash system that keeps the glass clean
a modern fire box using pre-heated secondary air for combustion
a glass door with tilt out feature for easy cleaning
a minimal linear frame and large viewing windows
The Varia series offer a product that is dedicated to the needs of the American market and delivers high efficiency and high-quality standards. They can be used with a class A chimney system. Heating capacity ranges from 2,200 – 3,000 square feet.
The Varia series fireplaces are safety tested to UL 127 standards in the U.S. and ULC S-610-M87 in Canada.
The efficiencies of the Varia Series range from 78-89% and therefore it meets the qualifications for the 30% Federal Tax Credit – capped at $2,000 annually.