The health, safety and piece of mind of our customers are our top priorities through the developing outbreak of the new coronavirus, or COVID-19. We sincerely hope you are well and have not been affected.
We would like you to know that our office is closed, but we will be checking in periodically. The best way to reach us with questions is via e-mail at info@wittus.com.  If you do call and leave a message please be patient, we will get back to you as soon as we can. We will not be taking showroom visitors through the end of March and weekend hours are suspended until further notice.
We thank you for your interest and want you to know that we are here for you in these uncertain times.  For the most recent information on COVID-19, we encourage you to access the Centers for Disease Control at cdc.gov and your local governmental and health agency announcements.
Wittus-Fire by Design
Forty Years of Warmth
With over 40 years as an importer of Danish quality fireplaces/stoves to America, we take pride in importing and developing new European products that maintain the "tradition" of an efficient alternative stove (Brændeovn, in Danish) and combine the modern styling with state-of-the-art technology.
Viewing the fire is key, and also we stress design and craftsmanship. The Wittus products come in a variety of styles to suit contemporary and classic needs. We hope this website will be fun and informative, and if you have any questions or would like more information, please send us an e-mail info@wittus.com or give us a call at 914-764-5679.
Hygge Cozy Collection
A Sampling of Our Favorite Fireplaces, Stoves, Grills, and Accessories
Shaker Stove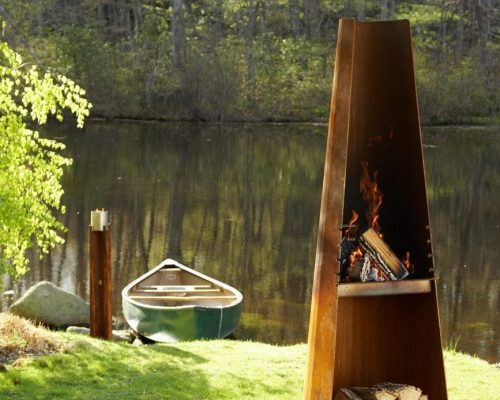 Phoenix Outdoor Grill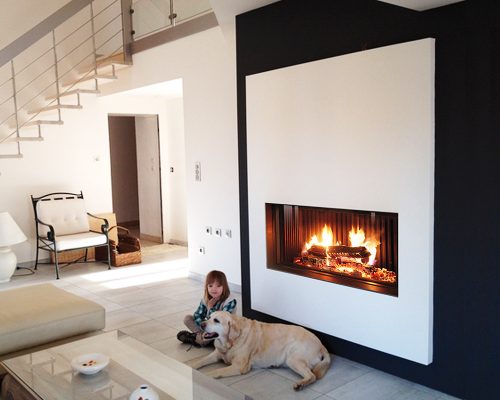 Phenix Green Built-In
Domino Cookstove
Cosmo 1500 Woodstove
Stromboli – Rotating
Arte Wood Fireplace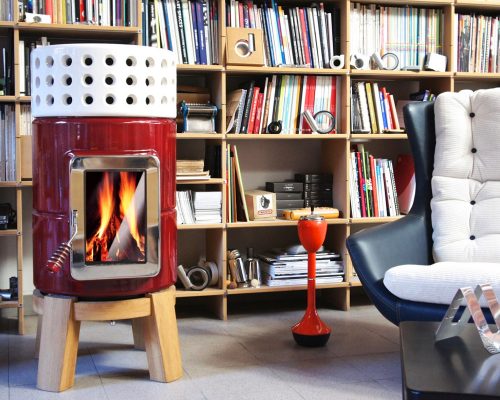 Stack Woodstove
Alea Andirons