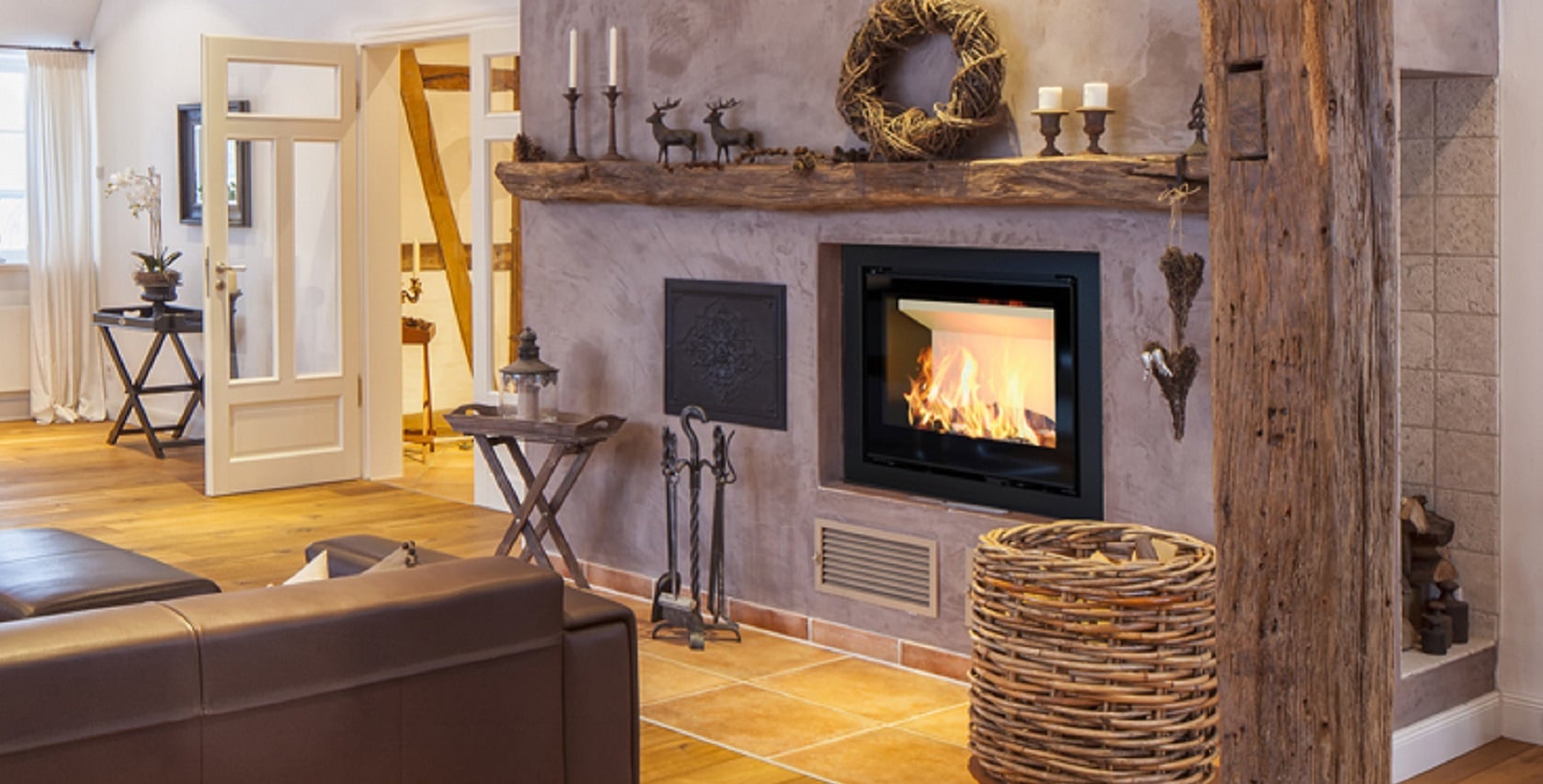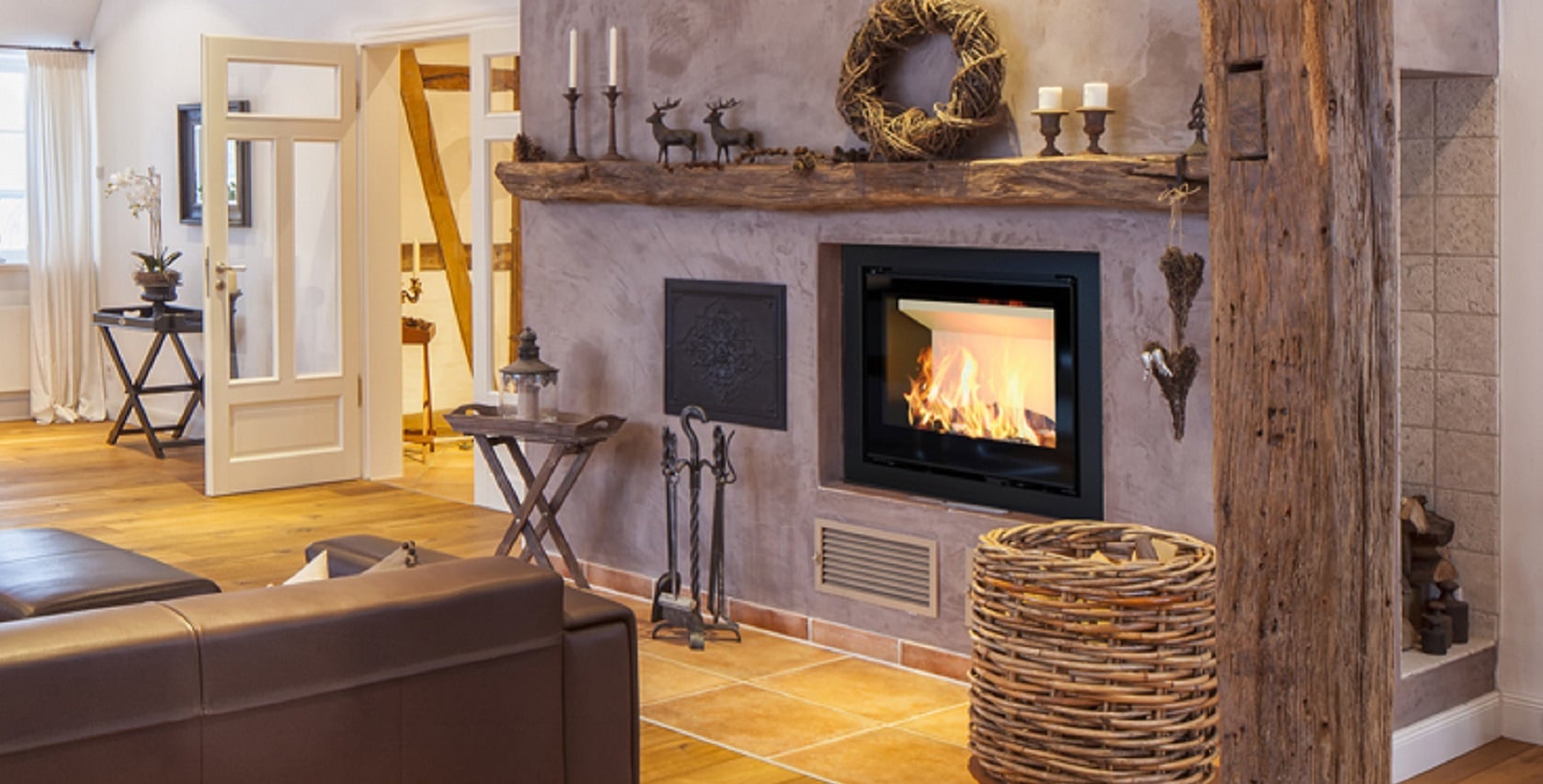 600 & 700 Built-ins
The 600 and 700 zero-clearance Built-ins from Spartherm of Germany are well designed from the finest materials, and will easily create an efficient heating hearth. These fine fireplace built-ins meet the needs of the American market and are the perfect energy and money saving solution for every home. A step in the right direction, this radiant heat source can also serve as a focal gathering place for family and friends.
Available in two sizes: the 600 (25″w x 23″h x 17″d) and 700 (29″w x 25″h x 19″d). Radiating high heat output, the 600 built-in model achieves 10,500 -47,000 BTU's and the 700 built-in model achieves 13,500-49,000 BTU's.
A contemporary, well designed zero-clearance built-in, the 600 & 700 series can be easily installed to fit in most rooms. Features include an air control adjustment, outside air option, and a large full-size firebox that fits a maximum log size of 18-21". Chimney size is 6″-7″ and UL 103-HT or ULC S-629 approved.
More heating power for the punch, the 600 and 700 built-ins are the way to go for a warmer in-home experience. These products meet the 2020 EPA emissions standards and are safety tested to UL 1482 and ULC S-627 standards.
The 600 and 700 series are multifunctional and are also available as masonry inserts and modular free standing stoves with 3 base/bench sizes.