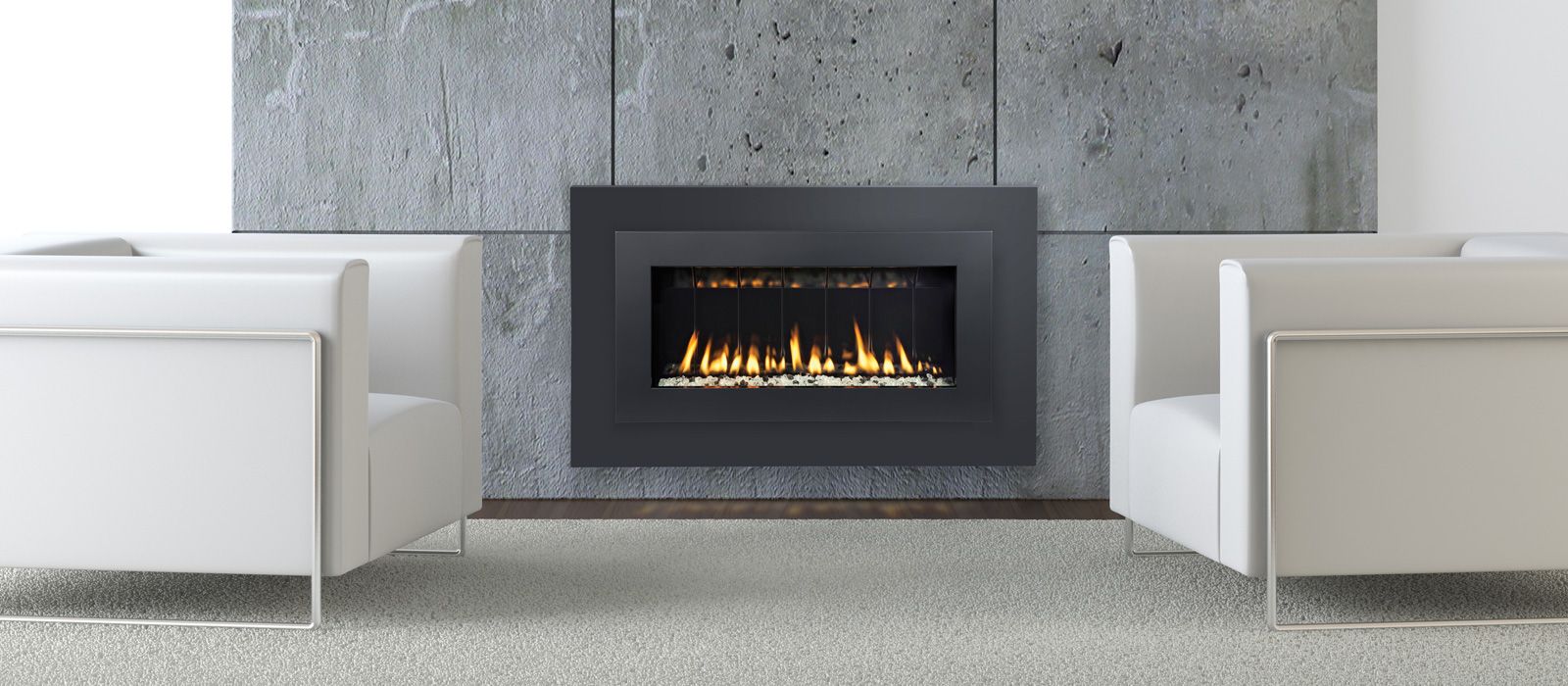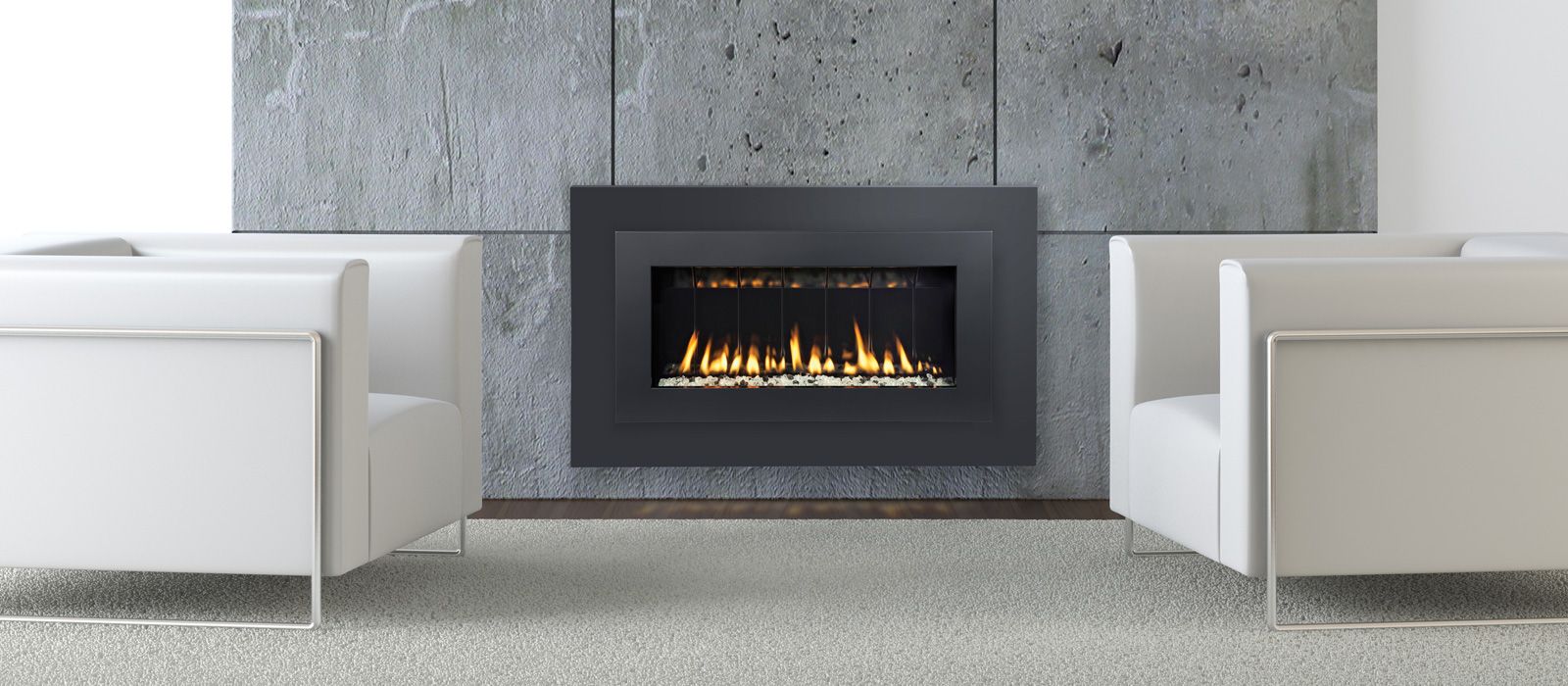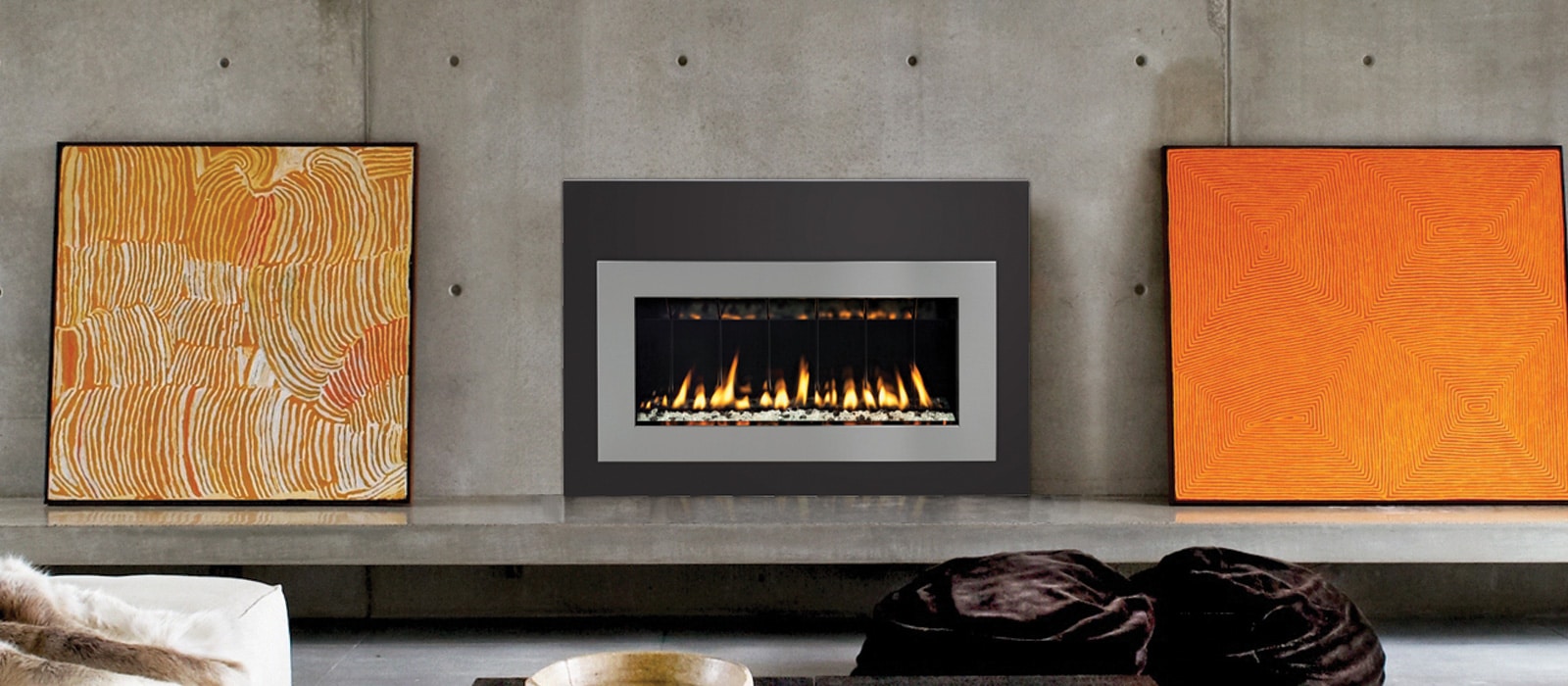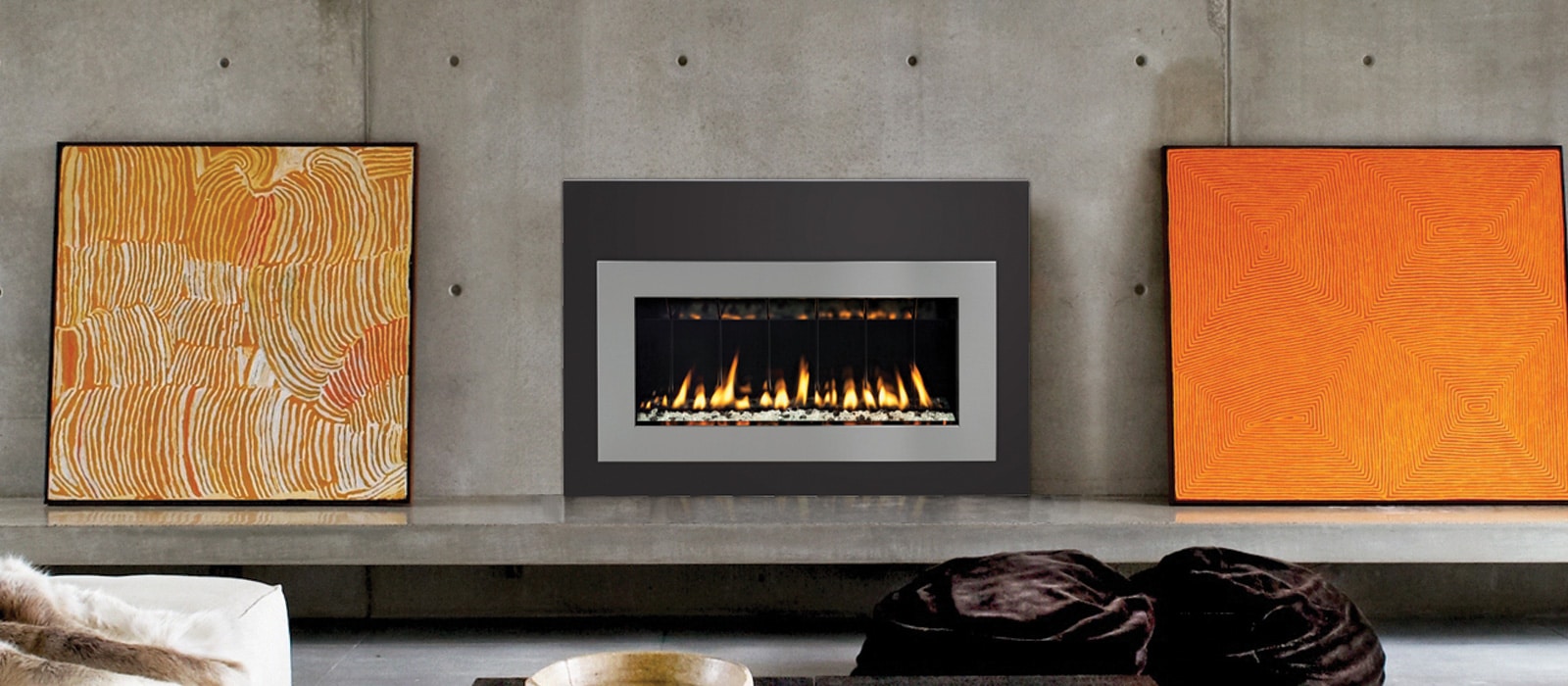 Twenty6 Fireplace Insert
The SÓLAS TWENTY6 FI is a uniquely contemporary fireplace insert that offers consumers the option of upgrading their existing masonry or factory built wood-burning fireplace to a high-efficiency direct-vent gas heater with clean modern lines. The unit is designed to maximize the fire view across its 26″ (660mm) wide burner, with the flame picture being further enhanced by the reflective porcelain enamel firebox liners. The SÓLAS TWENTY6 FI is compact in size, fitting even the smallest factory-built fireplaces, using a standard 3″ x 3″ co-linear direct-vent. It comes standard with a variable speed convection blower and a programmable thermostatic remote control. Available in natural gas or propane.
Burner media is clear or black reflective glass crystals or optional colors as shown above.
Surround options include: Satin Black, Satin Black and Stainless Steel Combination, Satin Black and Steel Grey Combination, Steel Grey and Stainless Steel Combination.
Certified by OMNI-Test Laboratories, Inc., to ANSI Z21.88-2014/CSA 2.33-2014 Vented Gas Fireplace Heaters and CAN/CGA-2.17-M91, Gas-Fired Appliances for Use at High Altitudes and CSA P.4.1-09.