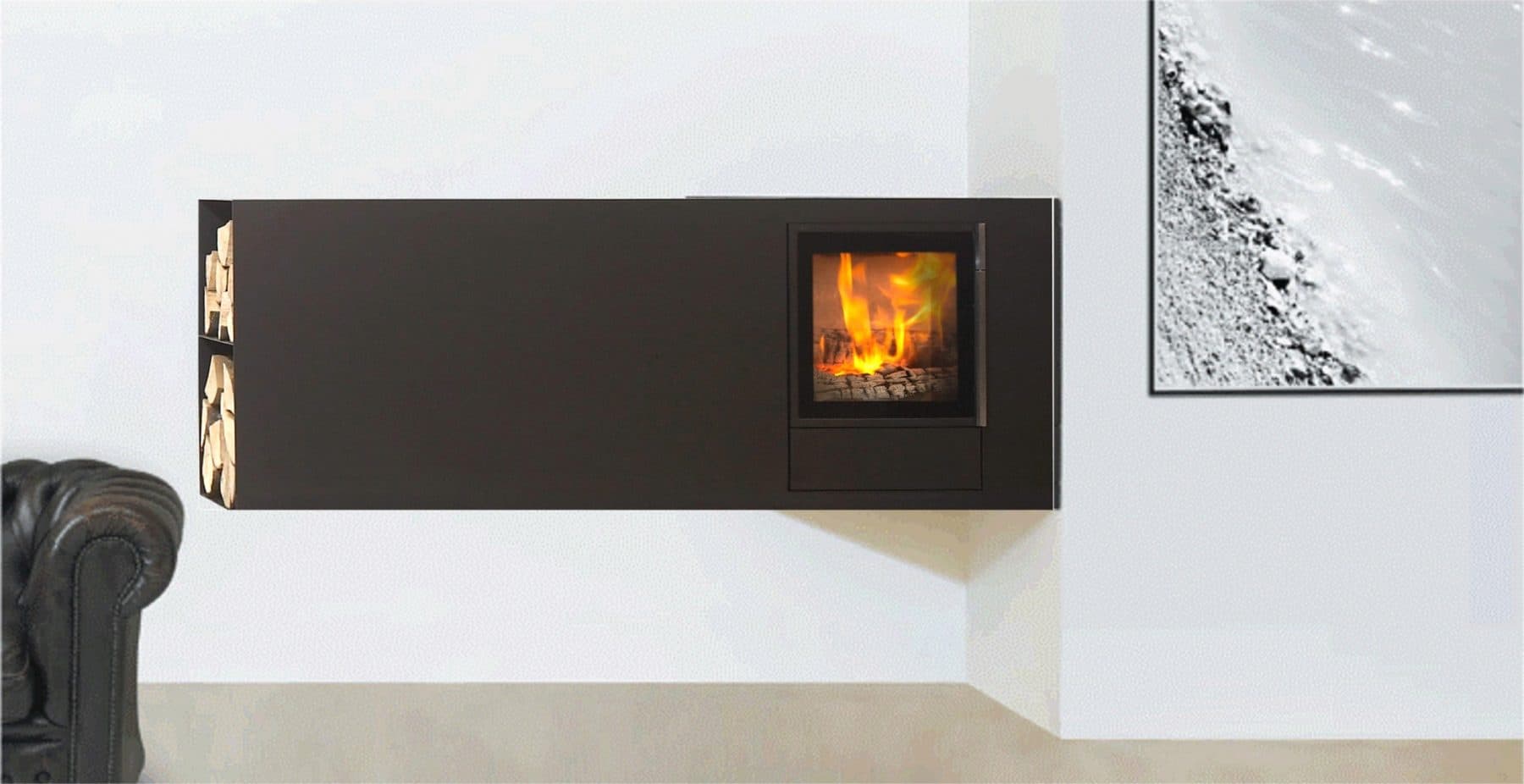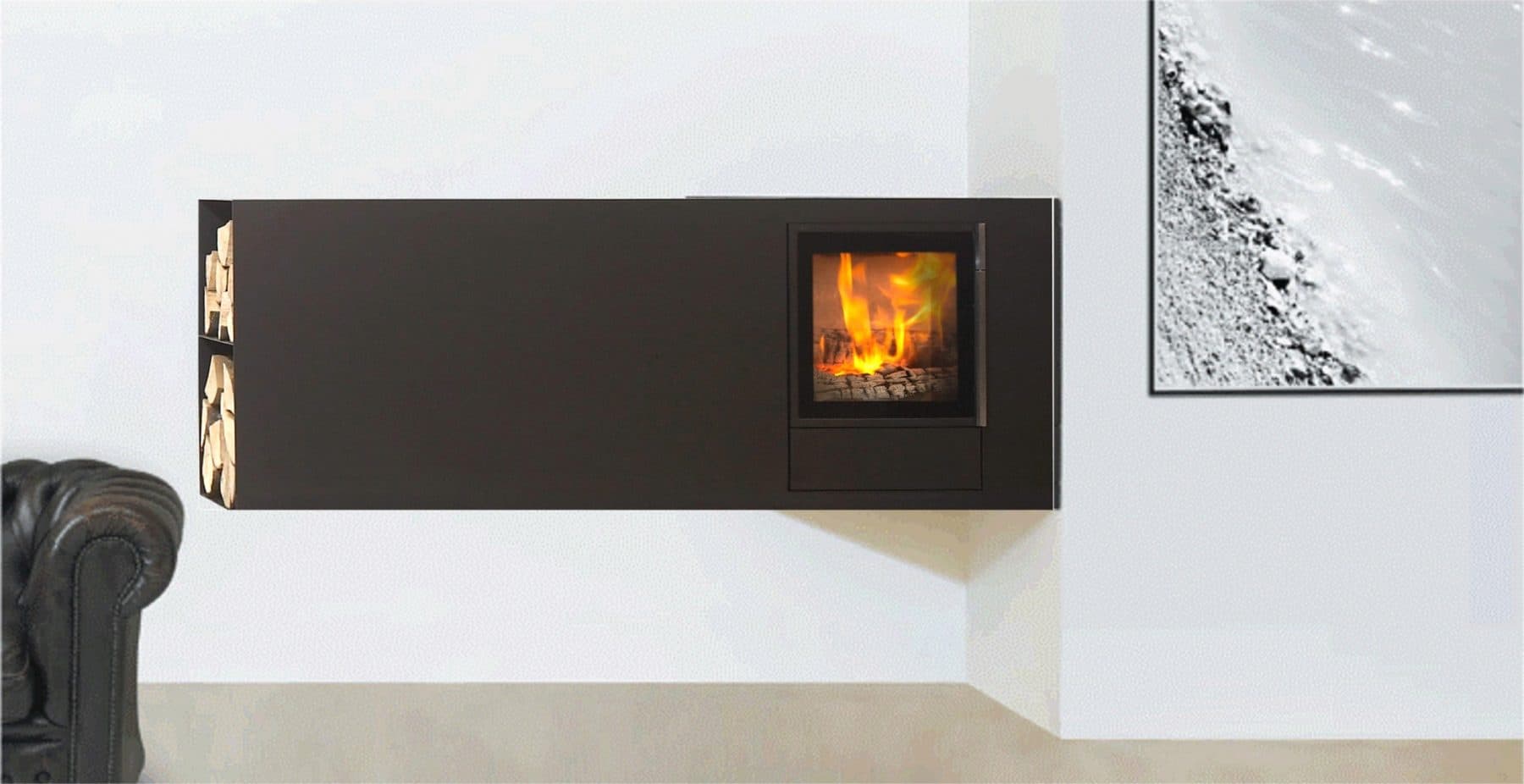 The Cubic Series
The Cubic series brings about a new generation of wood burning fire. Among the four models of varying sizes, some are floor models and one is directly attached on the wall.
Minimal, yet sophisticated and contemporary, the unique Cubic series were designed by the Danish architect Anders Nørgaard. He stated: "I did not just want to make a stove, I wanted it to be something more than that".
All the models utilize the same highly efficient, fire box and are EPA certified and UL/ULC approved. Higher fuel efficiency, higher combustion temperatures, and lower atmospheric emissions make burning wood a "green" thing and an environmentally responsible addition to your home.
Available in matte black steel.
The 4 versions include:
Cubic 215 – 7' high
Cubic 166 – 5½' high
Cubic 109 – 3½' high
Cubic W200 – 6½' long with side wood holder (wall model).
The efficiency of the Cubic series is 81% and therefore they meet the qualifications for the 26% Federal Tax Credit.